Throughout history organizations have focused on two core processes; building a product and selling it. The Customer Success paradigm argues for a third core process; driving Customer Success.

As a result, if you plan on enabling your customers to be successful with your product, then success for your business (in terms of sales and profits) will follow. However, this is a big bet, and it takes a company-wide commitment. As a CEO or senior executive, you must set the tone for this commitment.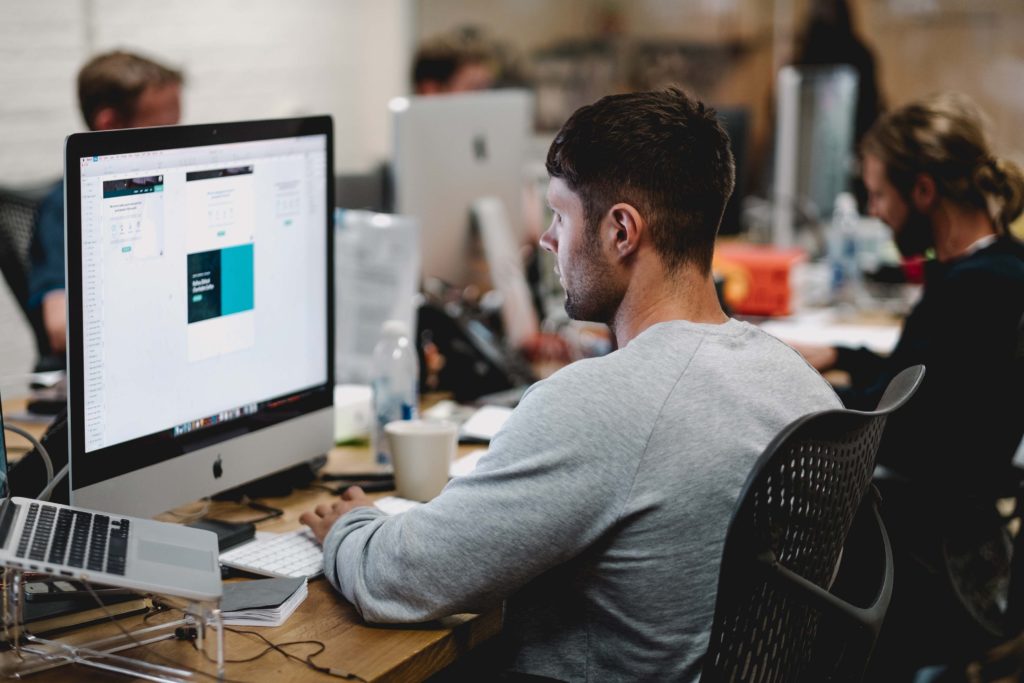 In the Customer Success paradigm, all efforts are re-framed around:

Product: Which features/benefits will truly help our clients achieve their objectives using our solution vs. our competitors?
Sales: Which prospective companies/users are likely to be a good fit for our product's solution? What might cause customers to leave?
Marketing: What messaging will authentically align with the genuine value we deliver?
Finance: Which metrics reflect effective success and value for our clients?
Therefore, let's look at why Customer Success is inevitable for any business today and in the future?
If you really think about it, Customer Success is a natural outcome of the massive changes taking place in today's economy. So at the end of the day, customers have the power and the choice to do whatever is best for them and they will choose to stay with providers who deliver the outcomes and success they desire.

Today customers are expecting vendors to focus on their success.

---
For instance:
Globalization and technology have dropped the barrier to entry for just about anyone in almost any industry.
The lowered barrier to entry allows new entrants to disrupt almost every established category.
New entrants have created lower-friction business models that make it easy for customers to try and buy—with shorter-term pricing; (monthly or yearly) – granular consumption (per minute – per CPU cycle – per user – per click) plus easier deployment via the cloud.
At the same time, this lower friction makes it easier for customers who "try" and "buy" to say "bye" and leave at virtually any time.

In other words, it's not a matter of whether it will happen, it's already happening now. The REAL question is: Will your business react quickly enough to survive?

T Shea Ellison, 2015