Selling to the right customer and being completely aligned with your product market fit (PMF) is a mission that growth companies need to focus on throughout the entire organization. The excitement of closing net new deals, especially ones involving common and well-known brands, is exciting for everyone — especially if they are within your PMF. Then the revenue machine is empowered and your specialized hand-off from pre-sales to post-sales can be templatized and scaled to help ensure expansion and reduce churn.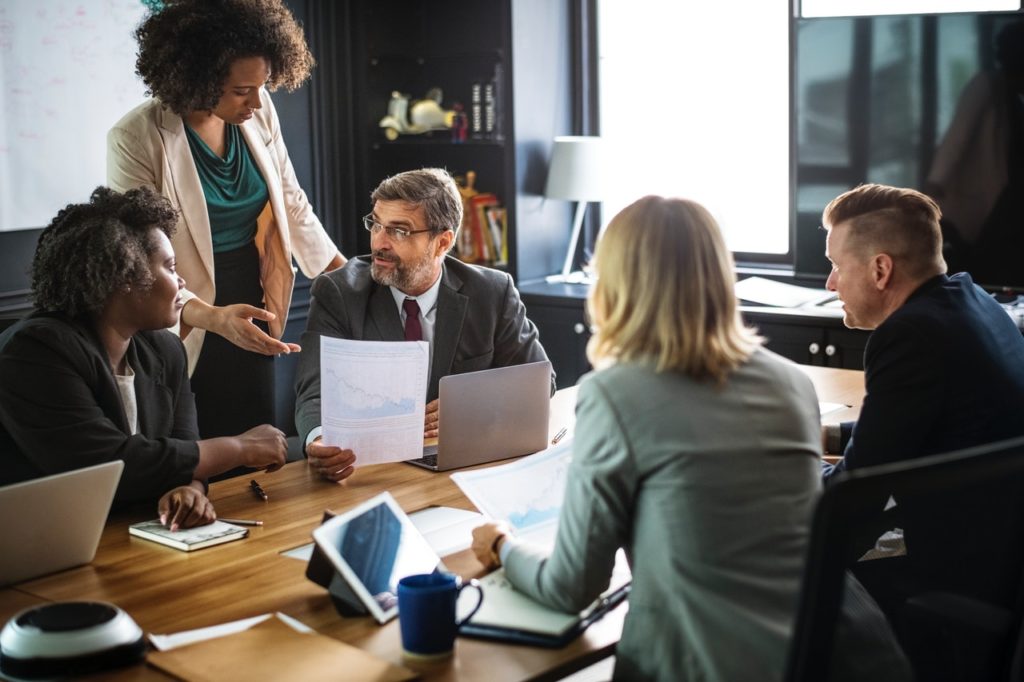 Right Customer or Wrong Customer
But if your customer isn't the right customer, the impact on your organization can be disastrous. The wrong customers can inhibit your organization and take you away from efforts that drive success, efficiency, and scale. On the other hand, this may be a fine line because these customers can also become critical design partners to help you extend your use case and PMF. The critical point? Be aligned on the aspects of what the right customer for your company is and is not!
The customer is the north star of a company. It is your most valuable asset. For a company to live up to its aspirations and expectations at scale, the CSM needs to be the host responsible for the complete customer journey, both inside and outside the company—the ultimate trusted advisor. The end result may be increased expansion and decreased churn, but that is icing on the cake compared to the details to enable that goal.
Revenue Doesn't Just Speak – It Shouts.
Revenue doesn't just speak, it shouts. That said, your PMF screams! Your PMF must drive your complete corporate alignment, from product development to operations and throughout the go-to-market funnel. As you grow, customers may begin to surface use cases that ideally build on the foundation of your PMF. If not, they may drive your organization into chaos. An organizational commitment to understand the data that surfaces during your customer engagement life cycle, to ask whether this is the right customer for you, is extremely important.  The right customers hone your company's vision, your content, and your on-boarding of employees, partners, and customers. And they help optimize your corporate direction. The wrong customers, even those who may come with great brands, the promise of large up-front or potential revenue, or referenceability, may take away your valuable resources, mind-share, and company down a very dangerous rat hole.
To maximize effectiveness as a software-as-a-service (SaaS) growth company, you will be confronted with the question, "Is this customer the right one for us?"

Nick Mehta, CEO, Gainsight
Responsive to Right Customer Needs
In your efforts to optimize a SaaS revenue machine, alignment at all levels and aspects of the company drives focus, specialization, and the ability to effectively scale. Although the product teams must focus on delivering to the PMF, they still need to be aware of and responsive to customer needs and the reality of the market as it evolves. If this alignment is not strong, it can erode a company's focus and ability to execute and scale. The company needs to enable and ultimately deliver for the right customers as they start showing up at high volumes and velocity. The right customers may help you mature and calibrate your company's PMF and innovation agenda. The wrong customer, who is not aligned with your target market and core PMF, may put constraints on every aspect of your company's go-to-market motion.
The key is building a communication mechanism and a process to surface risks early on.